MONTREAL.AI CLUB
MONTREAL.AI CLUB Lifetime Genesis Membership NFT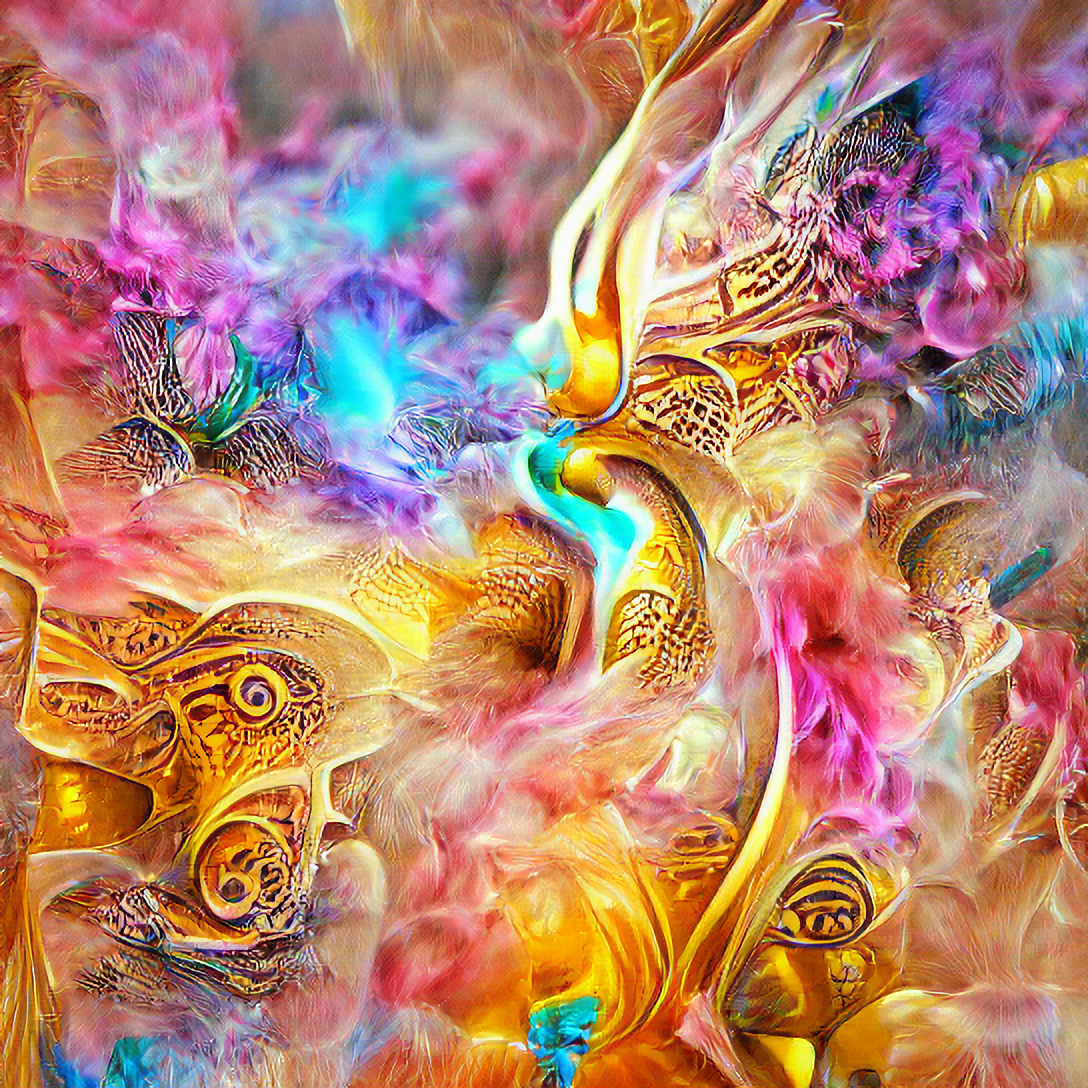 Lifetime Genesis Membership NFT
The MONTREAL.AI CLUB Lifetime Genesis Membership NFT is granting the holder with early access to future MONTREAL.AI CLUB exclusive NFTs and curated partner NFT projects, private community, and more.
Preliminary Roadmap
The thought is that the lifetime genesis membership NFT could be so powerful and of such significant value that owning one is a life changing event.
1) MONTREAL.AI CLUB Orchestrator - Utility: AI agent learning to orchestrate synergies amongst MONTREAL.AI CLUB members. 2) MONTREAL.AI CLUB Superclusters - Network: MONTREAL.AI Club's five Superclusters. 3) Saraswati DAO - Philanthropy: AI agent openly achieving free education for all (Saraswati AI will be to Education what Ethereum is to Finance). Token: $EDU. 4) MONTREAL.AI CLUB Strategist - Purpose: AI agent designing strategies holding an advantage. 5) MONTREAL.AI CLUB Sovereignty Mechanism: Learn to Play to Earn - Win: Mechanism bridging value creation between both the MONTREAL.AI Metaverse and the real world, and more...